Noemi Romo, BS, BA, Director of Health Education Services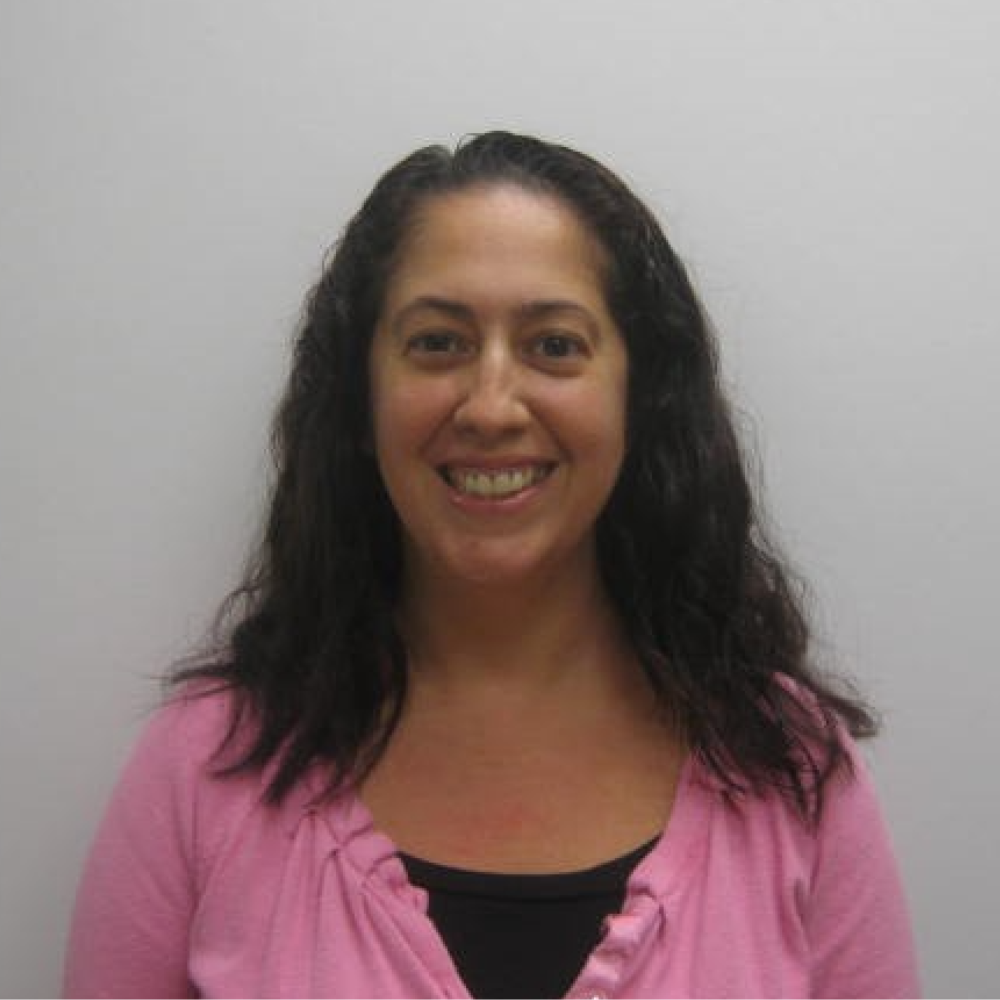 Noemi Romo serves as Director of Health Education Services for La Maestra Community Health Centers. In this role, Noemi oversee the organization's Health Education, Cultural Liaisons and Social Services Departments.
Noemi has a Dual Bachelor's Degree in Public Health and English with a Teaching Credential from San Diego State University (SDSU). Her journey with La Maestra Community Health Centers started 14 years ago as an SDSU intern in the Health Education Department and grew into a 7-year run as a Health Educator.
During this time, she received certifications as a Comprehensive Perinatal Health Worker, Family Planning Health Worker, Pregnancy Counselor, Lactation Educator, Asthma Educator, Child Passenger Technician, March of Dimes Comensando Bien Educator, Whittier Institute Project Dulce Educator and el Diplomado en linea en Nutricion y el Salud del Migrante.
In 2014, Noemi transitioned into the role of the Health Education Department Coordinator and shortly after the Health Education Department Supervisor with the intention exploring ways to reach more patients. Now, as the Director of Health Education Services, Noemi is working towards ensuring that the education and social services that are offered at La Maestra Community Health Centers not only addresses the current needs of our community, but do so in a culturally and linguistically accessible and respectful manner.
Noemi is blessed to be surrounded by a supportive family, both personal and professional, that is allowing her to continue growing and learning as her mission is to do her best in making as much of a positive impact in the lives of those she encounters through education and support.