Health Education & Coaching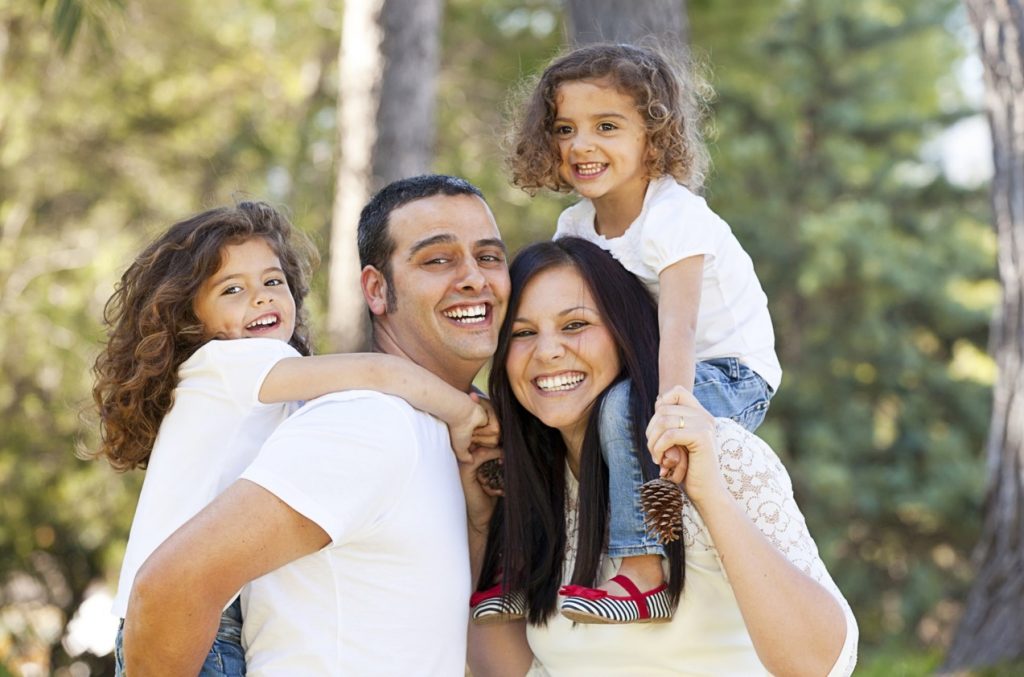 The La Maestra Health Education Department is here to provide information and support to everyone in our diverse community. At the Health Education Department, you will receive up-to-date information in a respectful way that supports your individual cultural and language needs. We have certified professionals in public health, nutrition, family planning, breastfeeding, asthma and child passenger technician support.
We provide a Nutrition & Healthy Lifestyle Education Program for Kids and Adults, a Diabetes Program, a Hypertension Program for patients living with high blood pressure, Family Planning Education for patients wanting information on their reproductive health and a Pregnancy Support Program for all of our patients that are receiving prenatal care in our OB/GYN Department.
Also, to support the current needs of our community, we are providing free COVID-19 Vaccine Education to anyone who would like to talk about the vaccine. Currently, our visits are conveniently done over-the-phone or virtually, depending on what you prefer. We can also provide you with materials in various languages that are culturally appropriate for you to take home. The Health Education Department is here to work with you to create and achieve your individual health goals.
Currently, we are offering all of our visits over-the-phone. At your convenience, we will call you at the time of your visit and provide you educational support.
We offer Health Education Services in various locations:
City Heights:
4060 Fairmount Avenue, San Diego, CA 92105
National City:
217 Highland Avenue, National City, CA 91950
El Cajon:
1032 Broadway, San Diego, CA, 92019
​
​