Keith Edwards, JD, Chief Advocacy Officer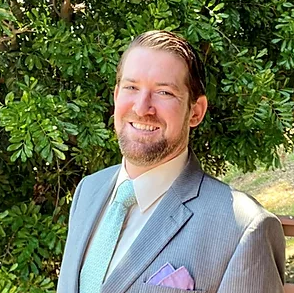 Keith Edwards has been with La Maestra since 2013. Prior to his accepting the role of General Counsel in 2017, he served in a direct service provider role for victims of domestic violence and human trafficking, and later as Chief Advocacy Officer.
Mr. Edwards is a United States Navy veteran who earned his Juris Doctor at the University of Virginia School of Law, and his Bachelor's degree from Northern Arizona University.
In his role as General Counsel, he is responsible for the overall legal strategy of the organization including employment matters, privacy, and healthcare regulations.
He has earned the Association of Corporate Counsel In-House Counsel Certification, which certifies him as understanding global best practices and core competencies essential to an in-house practice.
Mr. Edwards is fully committed to his role as healthcare attorney as well as a healthcare executive and is a member of the American Health Lawyers Association, the Association of Corporate Counsel, as well as the American College of Healthcare Executives.
---