Peter Tannous, MSN, RN | Director of Nursing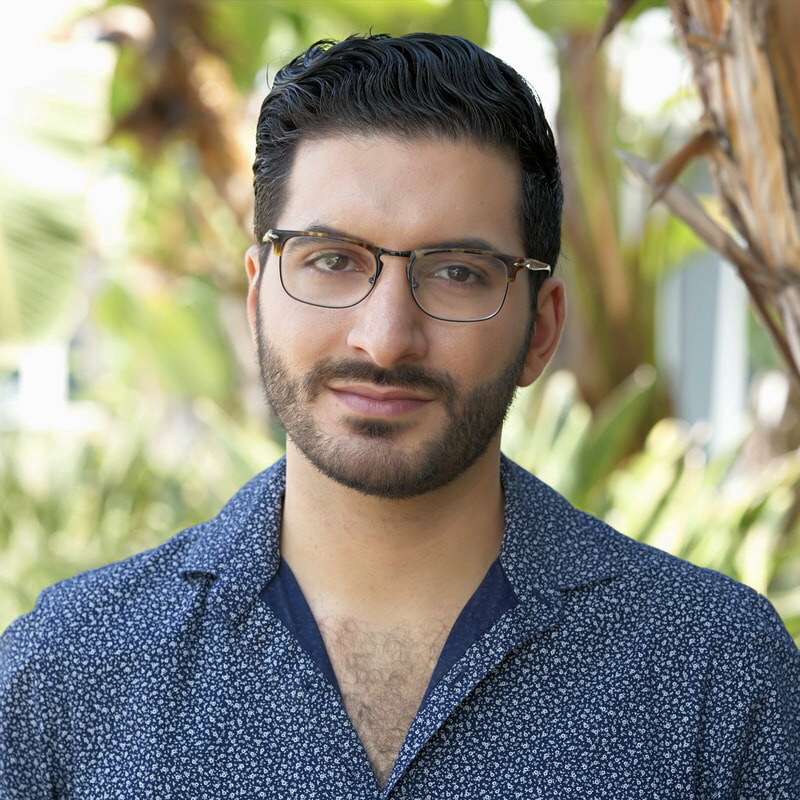 Peter Tannous is the Director of Nursing at La Maestra Community Health Centers. He began his career with La Maestra during the unprecedented times of the COVID-19 pandemic in 2021. With nearly a decade of experience in the Biotech sector as a pharmaceutical microbiologist, Peter brings a unique blend of clinical expertise and biotechnological insight to his role at La Maestra.
Born and raised in the Los Angeles area, Peter's personal experiences frequenting Federally Qualified Health Centers during his upbringing instilled a deep connection to community healthcare. This bond drives his passion and dedication at La Maestra, ensuring that quality and compassionate care is accessible to all.
Before joining La Maestra, Peter's multifaceted career took him around the globe. He spent part of his formative years in Jordan, enhancing his appreciation for diverse cultures. Later, he ventured to the greater Shanghai area in China, dedicating three months to imparting English knowledge to middle and high school students, further emphasizing his commitment to community outreach and education.
At La Maestra, Peter's leadership vision is not just centered on the present but also focused on future innovations in nursing and community health. His holistic approach to healthcare, combined with his rich background, positions him as a beacon of guidance and a pillar of support for the entire La Maestra community.
In his downtime, Peter often reminisces about his travels and continually seeks ways to intertwine his rich tapestry of experiences to benefit patient care and community health at La Maestra.