Tom Vu, MBA, Executive Director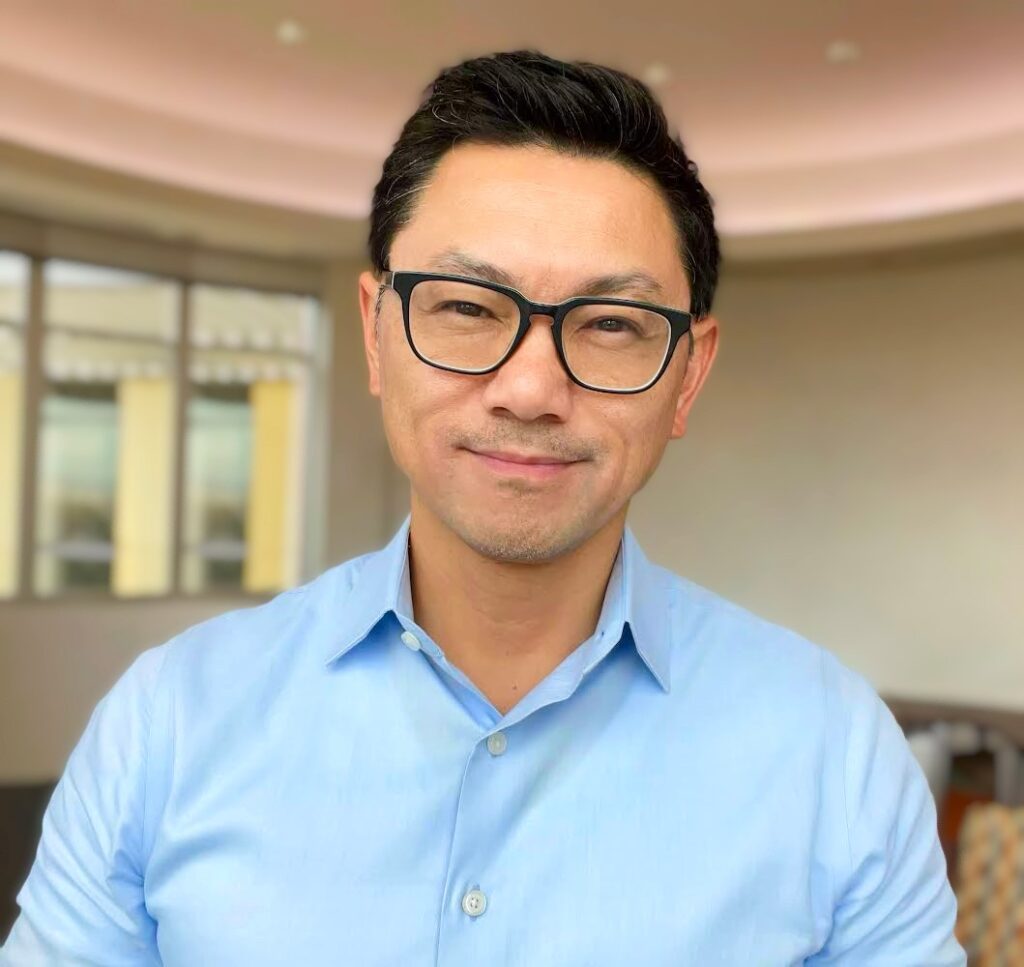 Tom Vu serves as Executive Director for La Maestra Community Health Centers. In this role, he oversees the organization's operations including risk management, compliance, safety management, medical records – and partners with leadership across the business to foster innovation, support growth and drive excellence.
With more than 10 years of progressive corporate healthcare experience, Tom brings a strong background of healthcare leadership, strategic insight, and diverse experiences to his role. Most recently, he was responsible for business licensure, workplace policies, HIPAA compliance, emergency preparedness, medical credentialing, and company-wide training. He remains passionate about developing others, creative thinking, and lean, continuous process improvement.
Tom is a board member of the City Heights Business Association and as a San Diego native serves in volunteer capacities with 4-H San Diego County and Junior Achievement.