Family Practice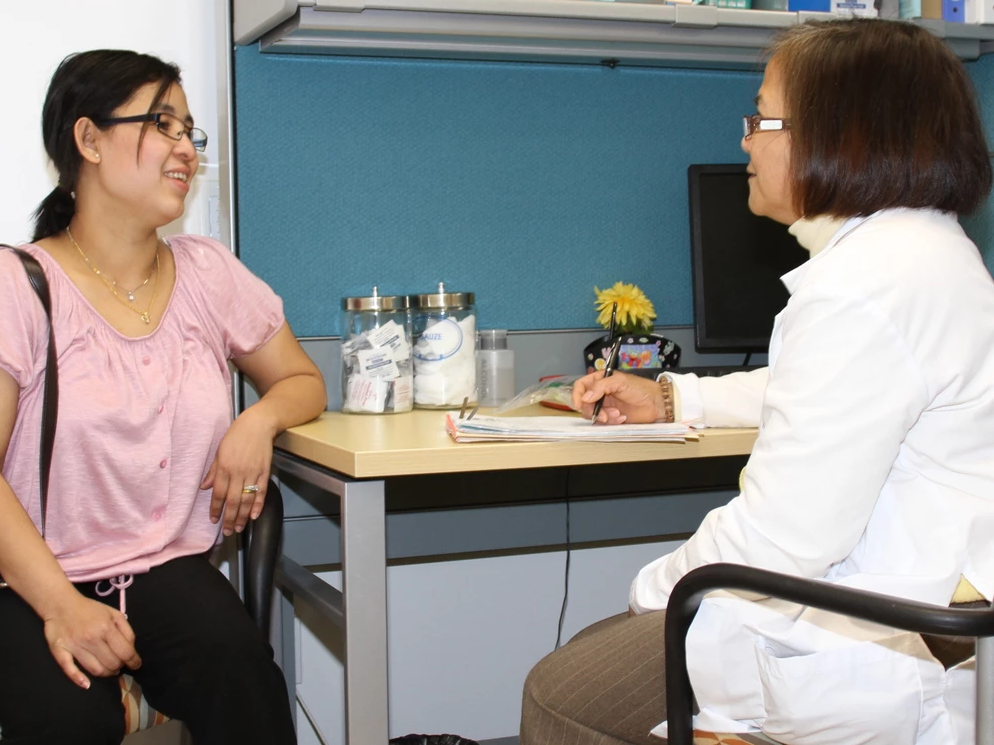 La Maestra's Family Practice Department is devoted to comprehensive health care for the individual and family across all ages, genders, diseases, and parts of the body. Our board-certified providers specialize in primary care and are based on knowledge of the patient in the context of the family and the community, emphasizing disease prevention and health promotion. Immunizations and screenings are offered to all adults to improve community health outcomes among the low-income, uninsured, and vulnerable adult populations served.
Case management and counseling are offered for depression, tobacco use, obesity as well as a variety of chronic diseases such as diabetes, hypertension, asthma, and cardiovascular disease. In addition, oral health has become an integral part of primary care and La Maestra strives to make sure every patient receives an annual oral health exam. Our aim is to provide personal, comprehensive, and continuing care for the individual in the context of the family and the community.
Please call La Maestra's main line at (619) 280-4213 to schedule an in-person appointment with a provider.
Hours Monday-Friday 8am-5pm Saturday 8am-2pm.