Health Information Management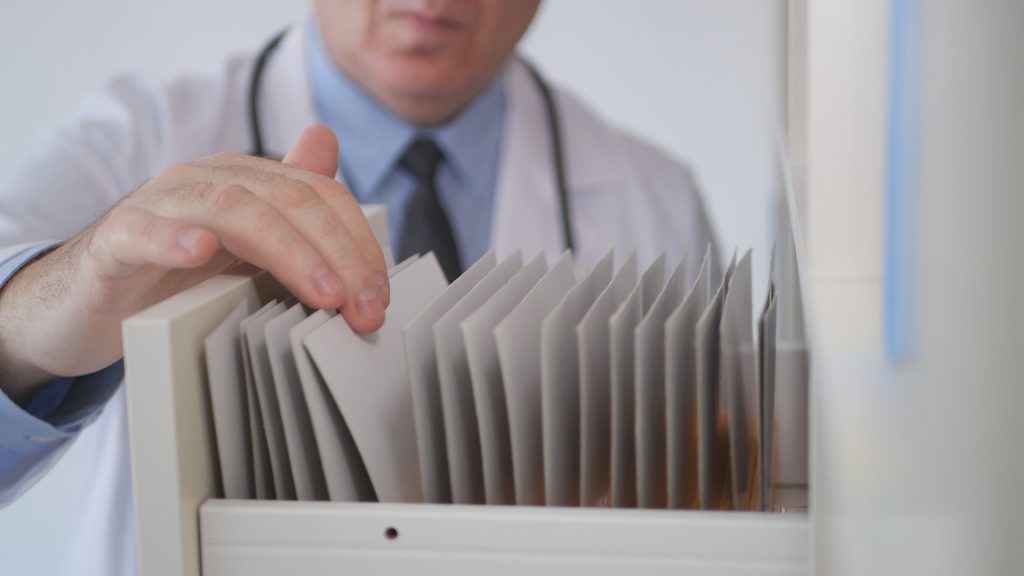 If you need copies of your health information for your own personal use or to forward to a health care provider or organization, La Maestra's Medical Records Department is here to help you.
Some of your medical records are already available to you online at no charge— anytime, anywhere — through the Patient Portal at www.nextmd.com. Copies of medical records for individual use may include a reasonable, cost-based fee.
To request a copy of your medical records, complete and sign the Release of Information form. We accept email, mail, fax and drop-off submissions at any of our locations.
Please call La Maestra's main line at (619) 280-4213 to get more information about your Health Information.
Hours Monday-Friday 8am-5pm Saturday 8am-2pm.