Liver Clinic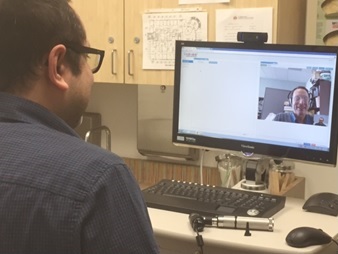 La Maestra's specialized Liver Clinic is a leader in chronic and acute liver disease treatment. Hepatologists are medical doctors who diagnose, treat, and manage problems associated with your liver, gallbladder, bile ducts, and pancreas. Liver problems are a growing issue around the world, with conditions like cirrhosis, fatty liver disease, and hepatitis affecting the lives of millions of people each year. Living with such diseases requires a trusting partnership between you and our team of experts who truly understand your situation.
Please call La Maestra's main line at (619) 280-4213 to get more information about our the services we offer at our liver clinic.
Hours Monday-Friday 8am-5pm Saturday 8am-2pm.