Medical Imaging Services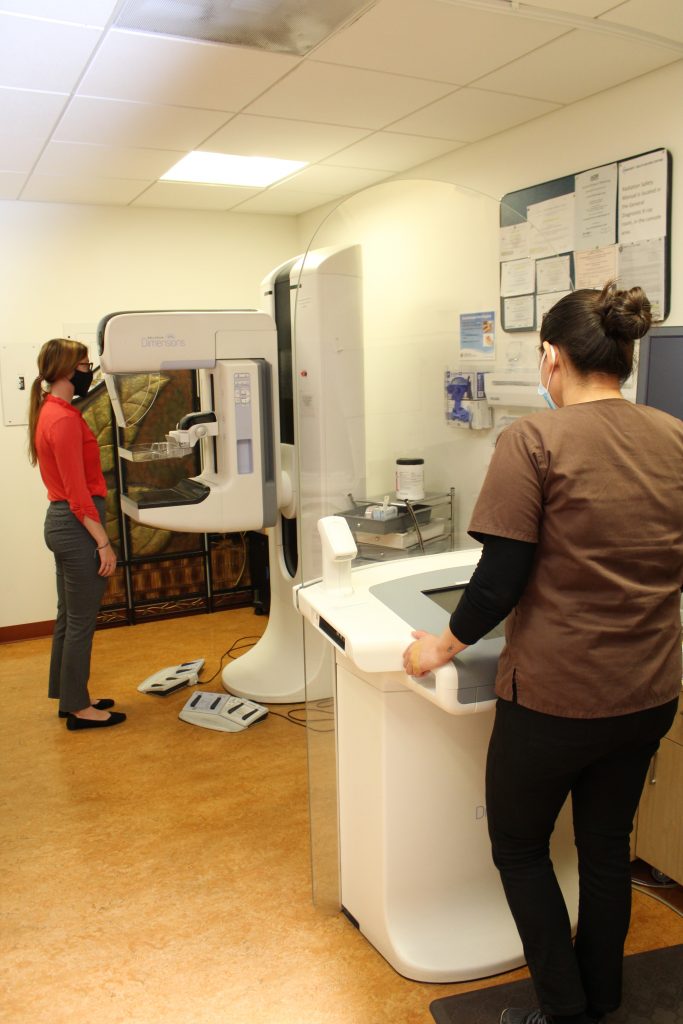 Quality and innovation are at the core of our practice. Our state-of-the-art imaging center ensures that patients have access to high-quality medical imaging services, including digital radiology, ultrasound, x-ray, and a full field of digital mammography. In addition, our Mobile Mammography Unit travels to businesses, health clinics, shopping plazas, and events for onsite mammograms, providing an alternative way for women to complete their annual breast screening mammograms.
These services are available with our medical partner, Community Health Imaging Centers, an American College of Radiology accredited organization. Our advanced technology, combined with our doctors' specialized training, allows us to provide the best medical treatment possible for our patients. You may also call the department directly at 619-269-1299.
Medical Imaging Services
include:
X-Rays
Sonograms
Mammograms
Please call La Maestra's main line at (619) 280-4213 to get more information about our medical imaging services
Hours: Monday-Friday 8:00am-4:30pm