Pediatrics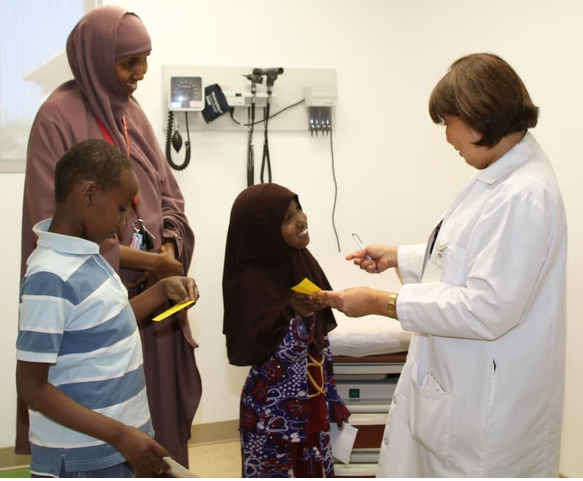 Our board-certified providers specialize in primary care for every age and every stage of life, from newborns to infants and adolescents to the elderly. The Pediatric Team is committed to childhood health and comprehensive care for children and adolescents.


La Maestra participates in the Child Health and Disability Prevention Program, a preventive program that allows uninsured children to obtain temporary presumptive eligibility for Medi-Cal. Our caring health assessments include medical exams, vision and hearing screenings, immunizations, dental care, asthma education and treatment, and physical examinations for school enrollment.
Please call La Maestra's main line at (619) 280-4213 to get more information about our pediatric services.
Hours Monday-Friday 8am-5pm Saturday 8am-2pm.