Senior Medicine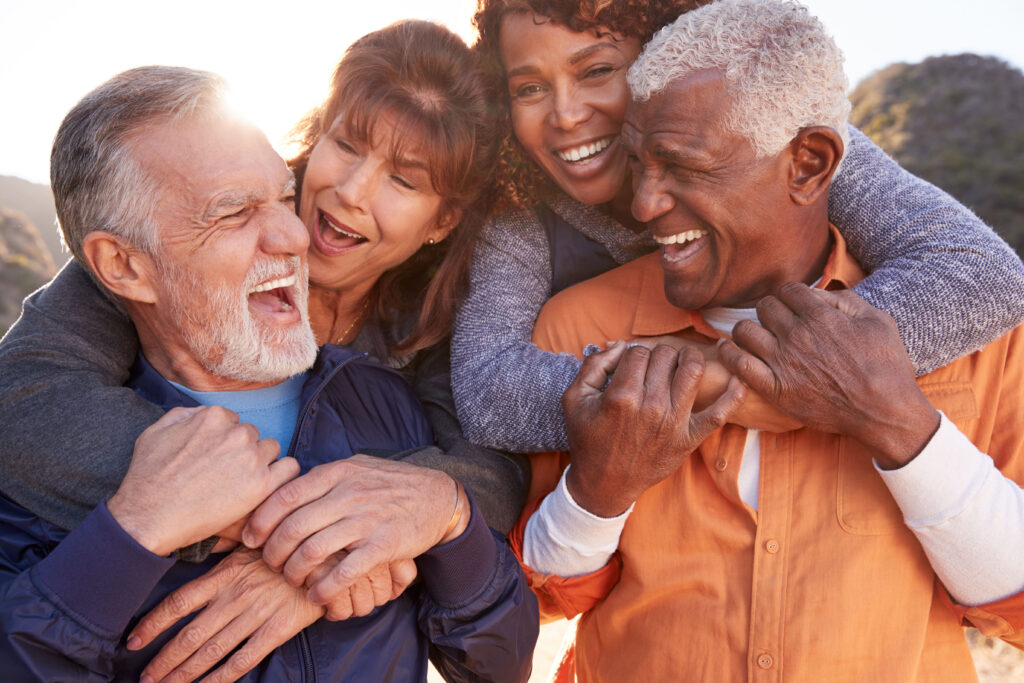 La Maestra is dedicated to its mission of providing quality health care and education and improving your overall wellbeing through culturally competent care. Our Senior Medicine unit provides specialty services for people ages 65 and older, including seniors with chronic diseases or multiple diseases and patients with signs of dementia or Alzheimer's disease.
These services include examination, screenings, follow-up, and referral services as well as social services including eligibility assistance for a range of programs. In addition, La Maestra now provides in-home health visits for elderly patients 65 years of age and above. Home is always associated with comfort, security, and positive feeling. This program provides individualized care by an interdisciplinary care team of professionals focused on working with you to establish your goals for care and addressing specific needs so you can continue medical care at home.
Please call La Maestra's main line at (619) 280-4213 to get more information about senior medicine.
Hours Monday-Friday 8am-5pm Saturday 8am-2pm.